DT Video Updates
Intended as a quick and easy-to-understand way to help clients and wider local businesses/individuals be aware of any new updates that affect finances during the Coronavirus pandemic.
10th December 2020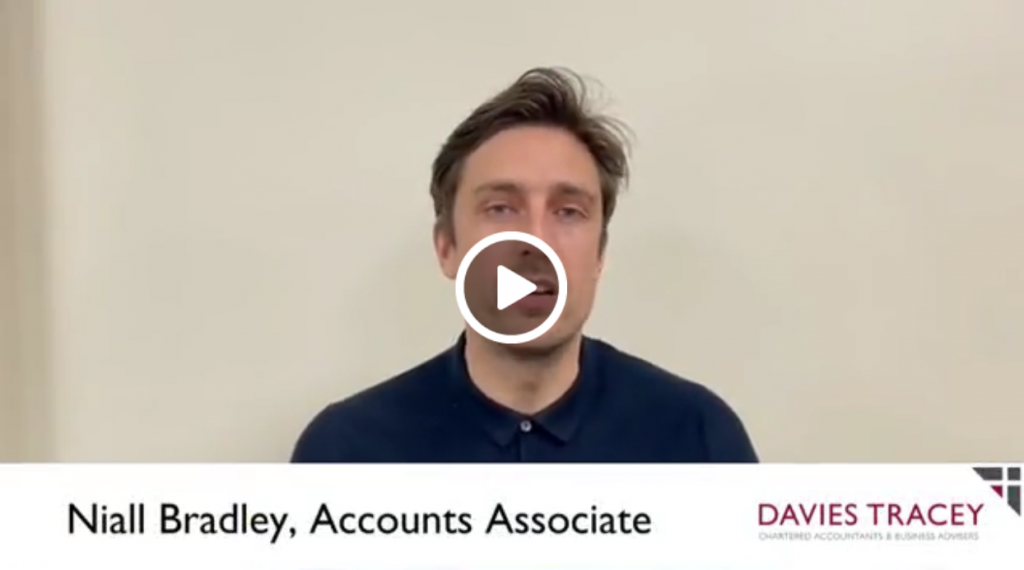 Join Niall Bradley, Accounts Associate, as he covers recent payroll complications, SEISS third grants, and going onwards and upwards in 2021!
---
10th November 2020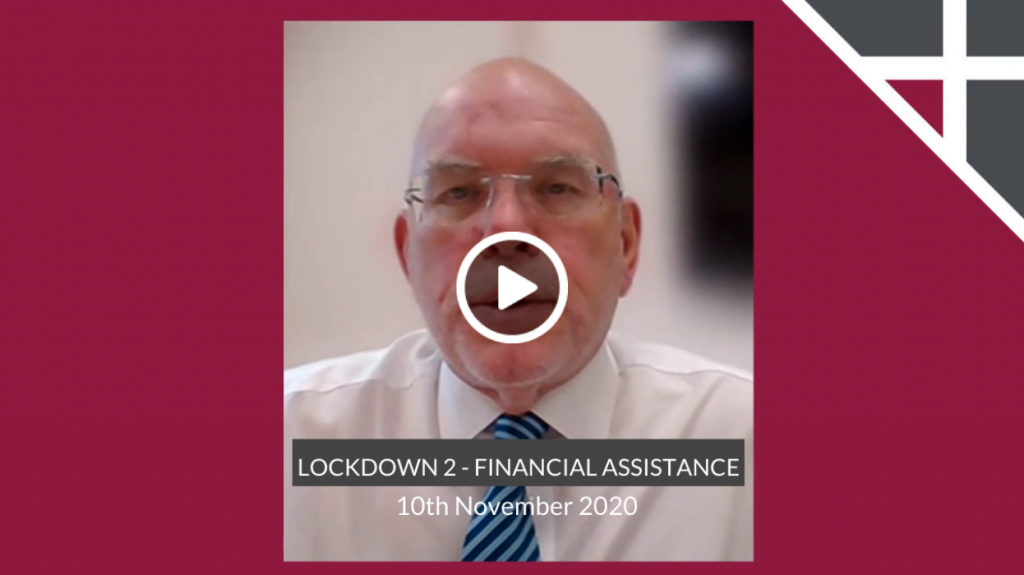 Join Ray Priestman, Practice Manager, as he covers the latest information available on the Coronavirus Job Retention Scheme, the Job Retention Bonus, SEISS, Government Backed Loans, and Local Support Grants.